1.
Make sure you have good access to the cavity.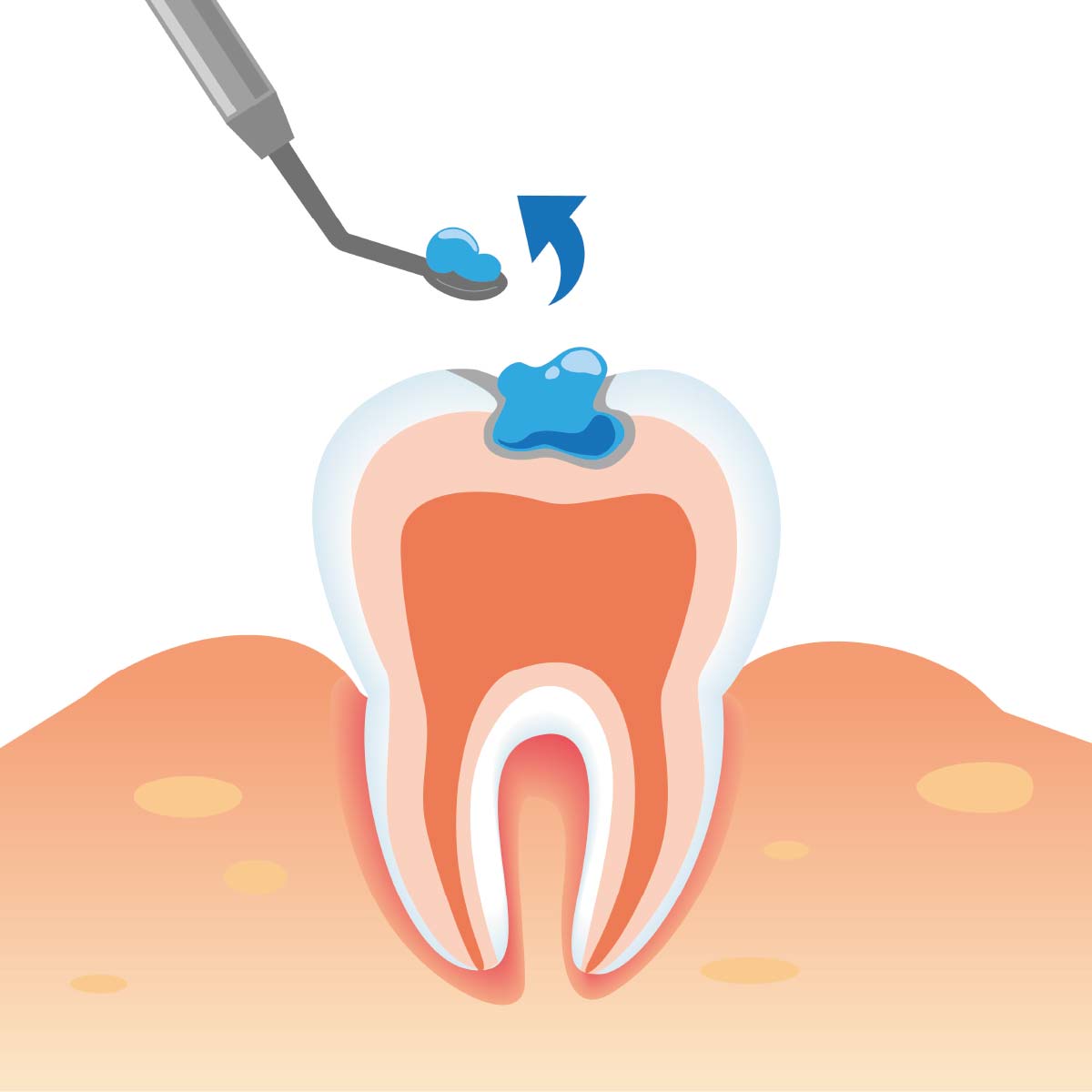 3.
Remove the softened carious dentin using a standard curette. In the case of severe decay, a second application may be necessary. The surface should appear shiny.
When the appearance of the gel is not changed, it means that there is no more infected tissue.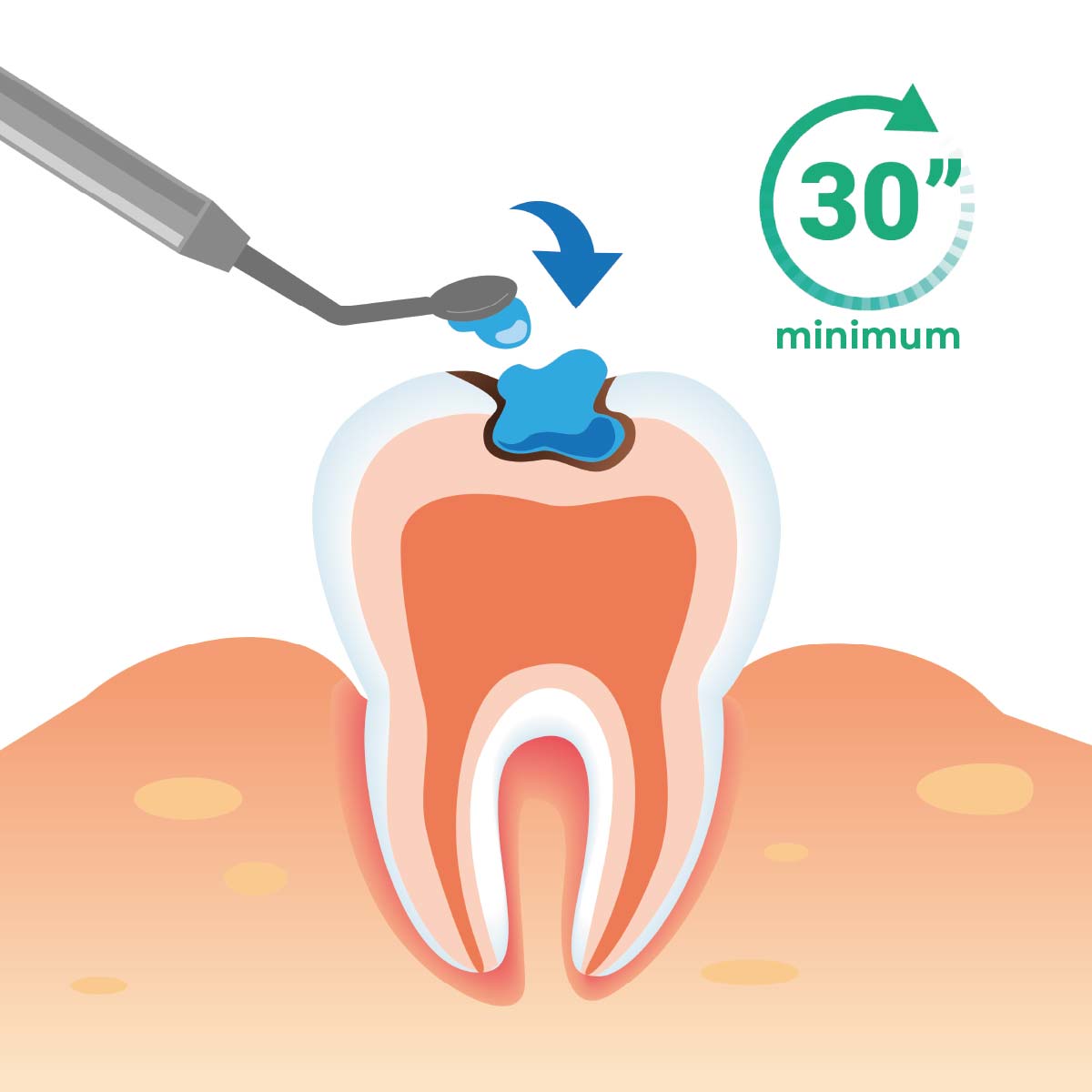 2.
Apply the Papacarie gel to the decayed tissue and let the product work for 30 to 60 seconds.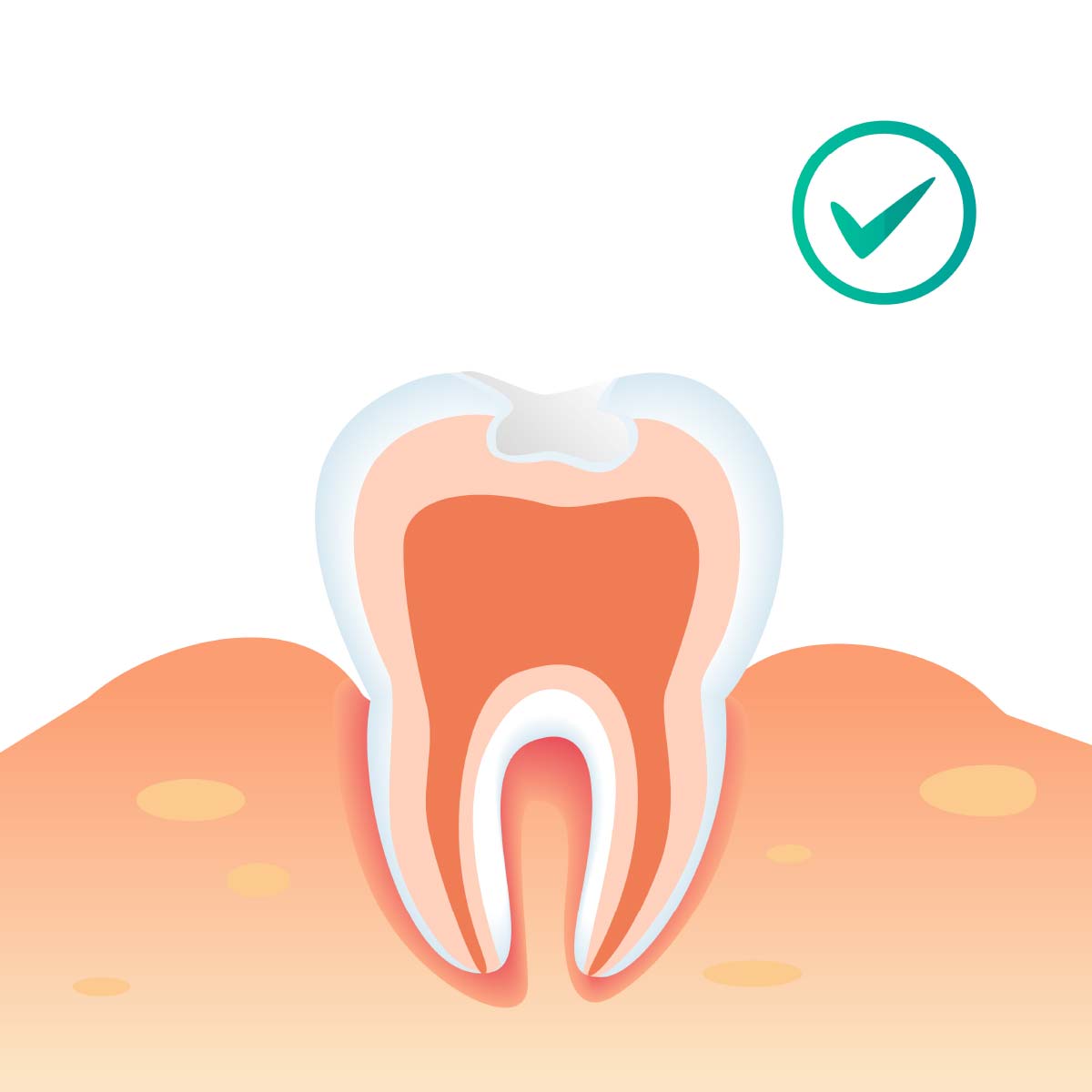 4.
Clean the area. The surface must be shiny, hard and decontaminated before proceeding with the restoration of the cavity. Proceed with restoration using your standard protocol.
Example of application
Application of papacarie on tooth
Example of application
Application of papacarie on tooth
Example of application
Application of papacarie on tooth
Example of application
Application of papacarie on tooth
Example of application
Application of papacarie on tooth
Example of application
Application of papacarie on tooth